As we know 80% of your bodies serotonin is made from your GUT!
That's the stuff that makes you happy and 'good moood' booster. Serotonin also has a strong influence on the cravings – when your levels are too low it can result in startch cravings, low self esteem and even depressive thoughts! So it's no wonder we feel like crap when we eat like crap.
GOOD FOOD = GOOD MOOD
A balanced gut keeps immunity up, helps to stabilize your mood, and can help to ward off illnesses!!
By following a gut-healing protocol with proper food and supplementation you can dramatically improve you gut microbiome and over-all health.
This is why I created my program 'Banish the Bloat' click the button below to check out all things GUT HEALTH and how to FINALLY rid yourself of your uncomfortable and inflamed bloated belly.
Ingredients (*Choose organic where possible)
Filtered Water
1 cup Leafy Greens (Kale, Spinach etc) 1 tbsp Alkalizing Greens Powder (incl.Spirulina/Chlorella etc.)
1/4 cup Parsley
1/4 cup Frozen Mixed Berries 
1/4 Avocado 
Juice of ¼ a lemon
1 tbsp Apple Cider Vinegar)
1 tbsp Collagen
1 tbsp Chia Seeds/Flax Seeds 
5-10 grams of L-Glutamine Powder (optional)
1 inch Ginger, peeled
Method
Place all ingredients into Nutribullet or high speed blender.
Fill with filtered water until Max line, or desired amount.
Blitz on high for 30 seconds, serve immedietly.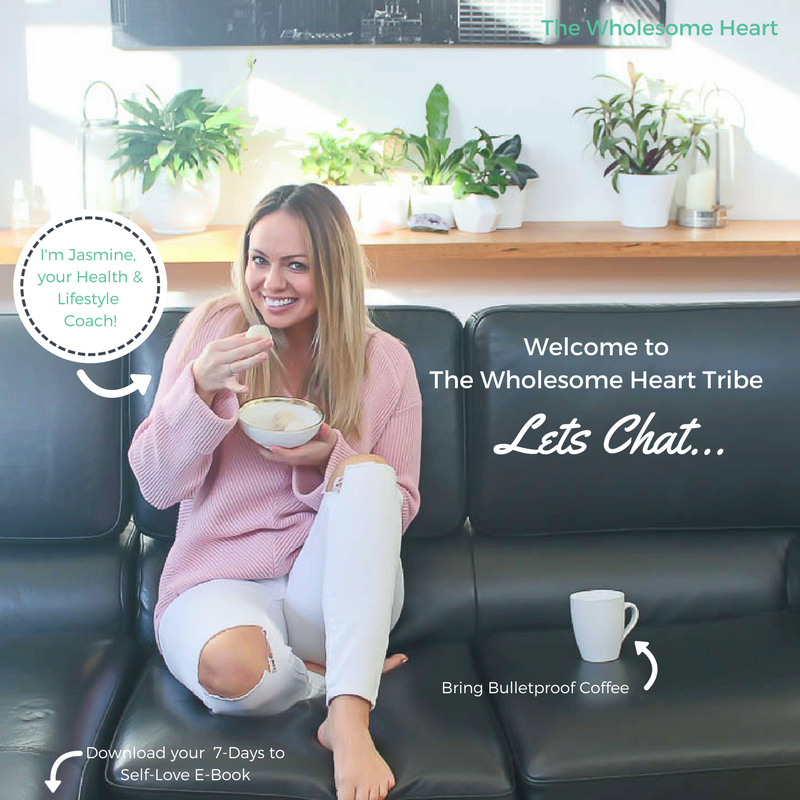 If your digestive system is feeling a little sluggish, over-worked and you're not feeling like your not absorbing or breaking down foods properly, lets chat about how we can improve your gut health and get it back on track.
If you've ever been told, you are 'low' in a particular nutrient, there is a good chance there is something deeper going on and you need to get to the root cause. I was told I was iron deficient and needed an infusion… but it was much deeper than just sticking needle in and pumping me up..
The question you need to ask is WHY do I need an infusion? WHY is my body not absorbing the iron I eat? WHAT is actually causing my body to do this? The more we ask the more we heal… properly! No band aid fixes here!