---
---
Where can you find The Wholesome Heart
(Regular Content Contributor, Speaking Events, Interviews & Featured Blogs)
---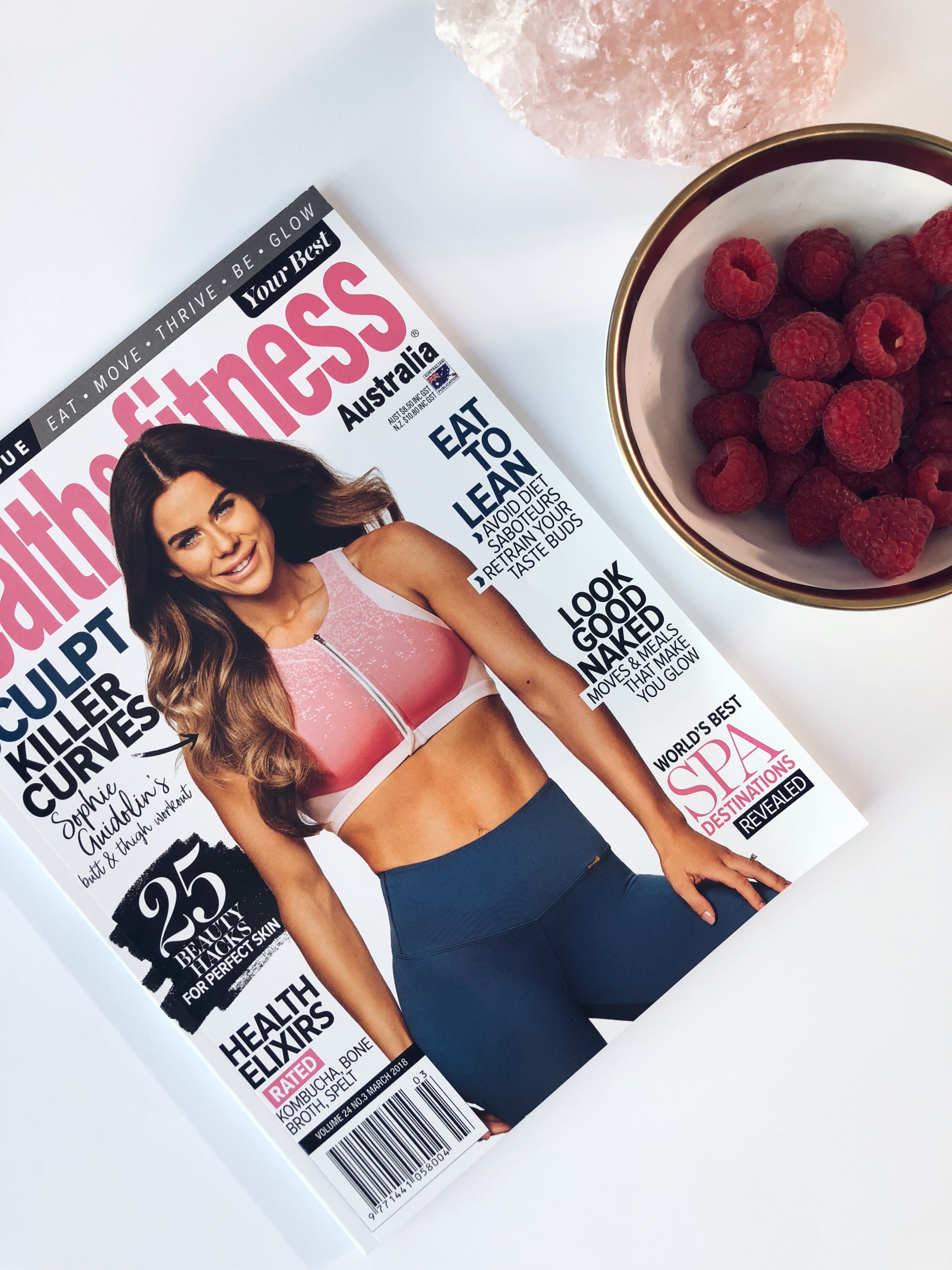 Check The Wholesome Heart chatting to Women's Health & Fitness Mag (March 2018 edition) 
 chatting all things healthy clear skin and natural beauty products!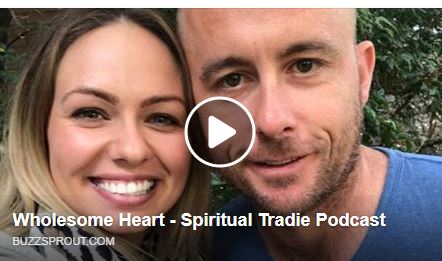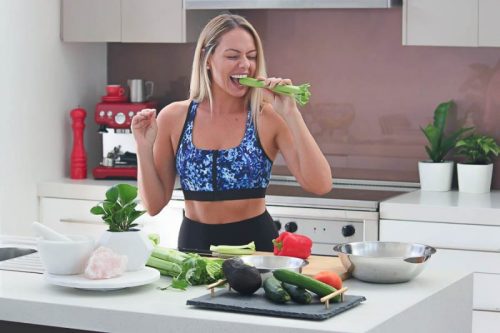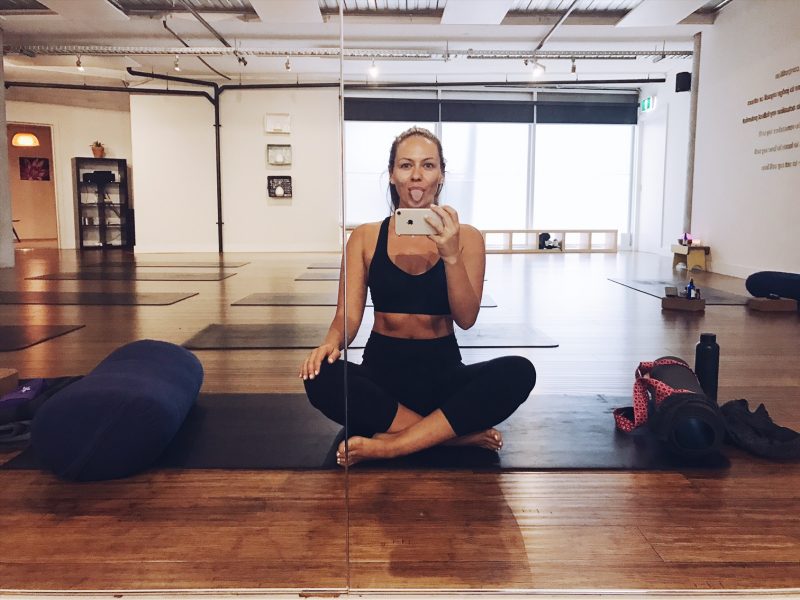 Upcoming Events
You can find, Jasmine (the founder of The Wholesome Heart) presenting!
Mind & Body Event
Talking all things Healthy Breakfasts on the go. How to create a balanced breakfast to keep you going until lunchtime.
Australian College of Midwives
Presenting on self-love, self-care & self-appreciation for women.
Be the first to know about new Recipes, Events, Interviews and all things Healthy Living!
Search The WHolesome Heart!