---
Welcome!
---
A place for Self love, Self Care & Self Appreciation
---
---
Living with a wholesome heart is to be unapologetically you. 
Hi, Welcome to The Wholesome Heart! My name is Jasmine and I am a Women's Health & Nutrition Coach.
This site is dedicated to women just like you. It's time to put yourself first… just like on a flight you have to put YOUR oxygen mask on before you are able to help anyone else! Same principal applies to life! I know far too many women out there who think they need to be able to do it ALL and still hold it together with a smile on their face. I want to empower you to rebuild your relationships with yourself and prevent burning out!
I suffered from Chronic Fatigue Syndrome from being overworked and undernourished! I don't want this to happen to you! I want to help you navigate through all the confusion of what to eat, how to listen to your body, how to move your body and bring out the best version of yourself… whilst still being able to enjoy your life. NO Diets & No Restrictions.
The Wholesome Heart is a place to learn Self Love, Self Care & Self Appreciation!
If you are interested in taking the first step to loving yourself to full health, please feel free to email me, can discuss getting you started on your wellness journey!
---
Receive updates, special offers, freebies, nourishing recipes and tips to live a wholesome fulfilling life!
---
Hi!! I'm Jasmine!
---
Check out my Journey and learn a little bit more about the face behind The Wholesome Heart!
My Journey
---
Wholesome Recipes
---
New Recipes every week!!
I have created these super simple, super delicious AND super nourishing recipes!
I am huge believer in quick and easy meals but making sure every single time I eat is a time to nourish my body!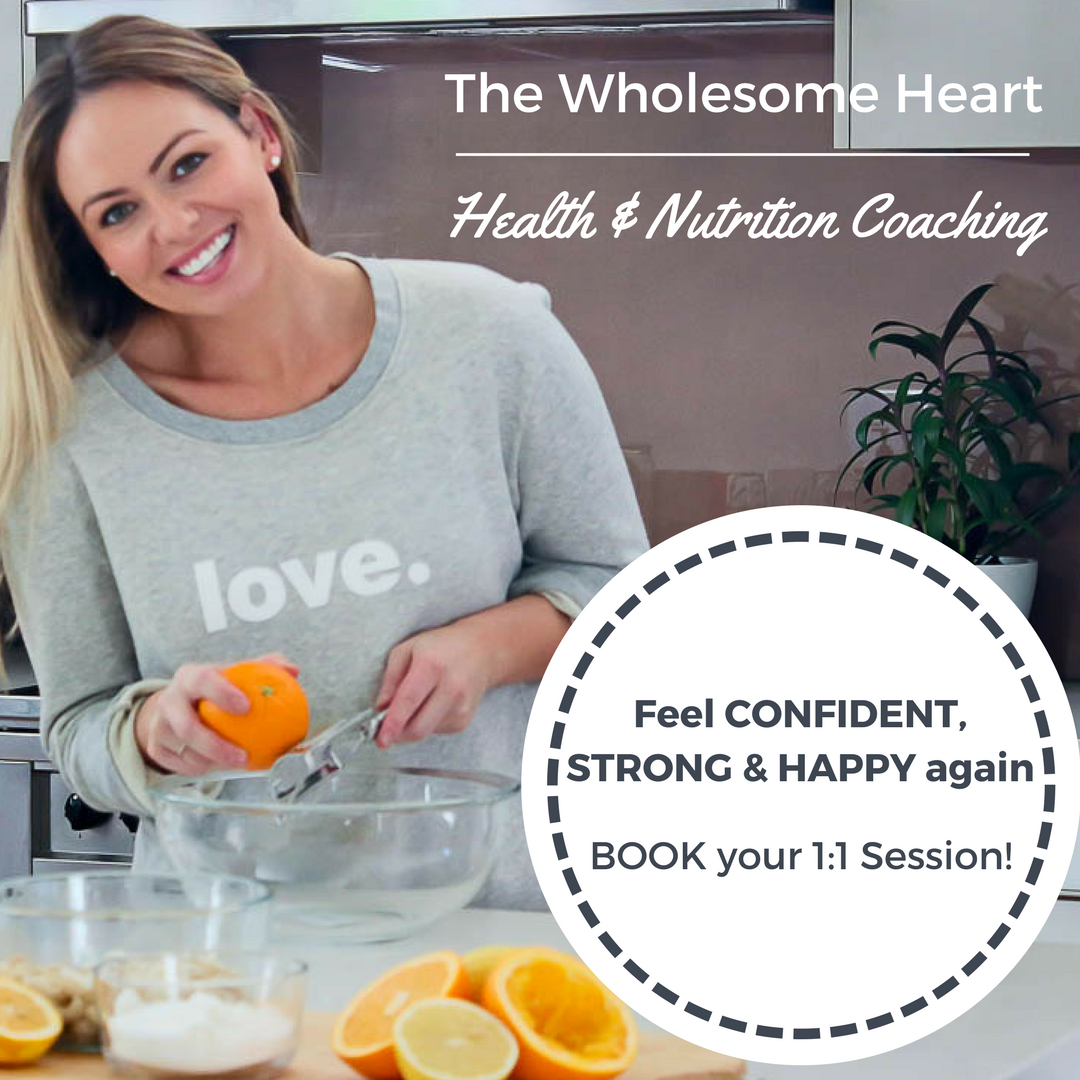 Book YOUR session NOW!
---
Book your 1:1 Coaching Session, Tickets to upcoming events & FREE E-BOOKS!
Click below for all details of upcoming events and free E-books.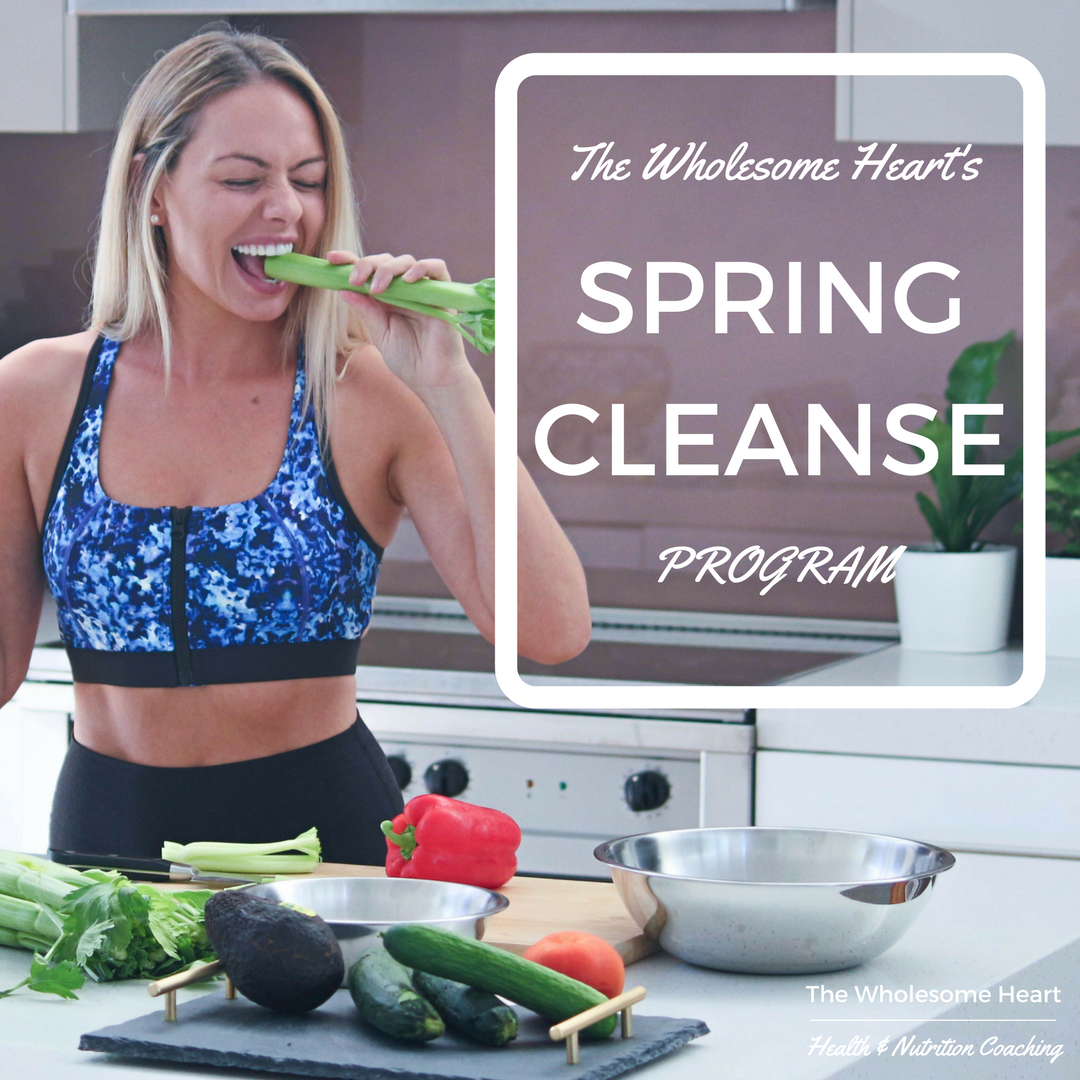 Learn More!
Wholesome Living
---
Check out all things Mindfulness and General Wellbeing.
All the information I wish I knew earlier, to live a holistic wholesome life!
Looking for something? Search The Wholesome Heart site!
Stay connected! Daily posts, motivation, free recipes, wellness tips! Things you need on the daily!!
DISCLAIMER: Please remember everything I write is based on my own personal experience and is not intended to be a substitute for professional advice. It does not take into account your goals or medical situation. Before acting on any information, you should consider the appropriateness of the information provided and the nature of your own health care needs. Please contact you Integrative Doctor or professional before making any lifestyle changes.
Receive updates, special offers, freebies, nourishing recipes and tips to live a wholesome fulfilling life!