Self-defence is taking over as the new fitness craze! It's easy to see why. Sessions leave you feeling empowered whilst keeping fit in a community environment!
Did you know within seconds, the attacks pick their victims within minutes by assessing the ease of their targets, not their gender, age or race. Things like posture, body language, walking pace and the use of distractors such as mobile phones.
Strong is the new skinny! God forbid you were in a situation that would require you to defend yourself, but it is the confidence that you can hold yourself and feel empowered that an attacker is less likely to single you out.
Whether you are a timid person, an extrovert, new at fitness classes or veteran go-getter, self-defence is an incredible way to keep fit, build your confidence and adding a feminine touch to being tough!
Unlike other forms martial arts that take years of training to master, this type of class is educating and empowering, learning tactics to feel safer walking the streets at night whilst getting fit with incredible women in your community.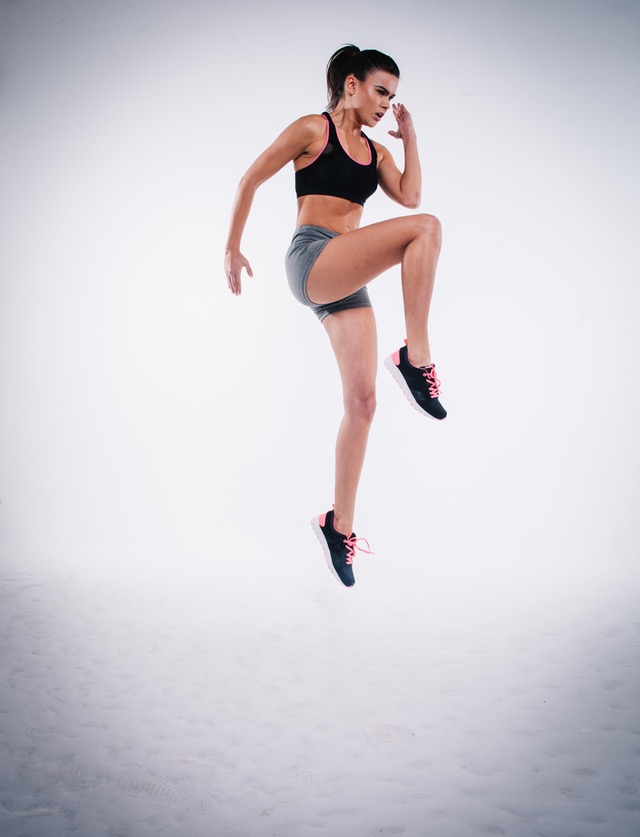 If you are interested in building your confidence in an empowering environment and learning the ABC's of Self Defence whilst burning calories and meet amazing women…?
Then join us for a fun and educational workshop!
You will leave this class with knowledge, confidence, a huge smile and even some new found friends.
Intrepid Fitness and The Wholesome Heart will be hosting a Self Defence Workshop on Sunday 28th May- so save the date and bring your gf's!
You can count on super yummy treats to fuel you for your workout.
Meet (me) Jasmine Fitzgibbon a women's Health & Nutrition Coach and pick my brain for ways to keep you looking and feeling strong every day or any other things you want to know but haven't had the opportunity to ask. Meet Daniel from Intrepid Fitness to chat all things fitness and health related!
Event Details!
Date:     Sunday 28th May
Location:    Vermont Reserve
Session 1: 9am – 11am
Session 2: 11am – 1pm
---
Be the first to know of any VIP specials, recipes and Wholesome Heart living!
---
Search The Wholesome Heart!
---